Jack Wolfskin Newsletter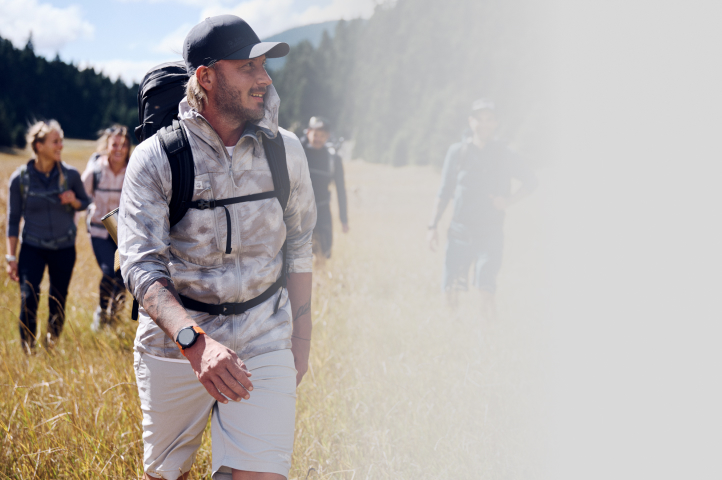 Register now and always keep up to date by email!
Collections
Offers
New arrivals
10 € voucher only redeemable on purchases over 100 €. The newsletter voucher cannot be used for purchasing gift cards. Voucher only available for first-time registration for the newsletter. You can unsubscribe from the newsletter at any time. Cannot be used in conjunction with any other vouchers or promotions. Cannot be redeemed against sale products.